Evaluation of gene therapy for Nadofaragene firadenovec by researchers at the University of Toronto
2021-01-19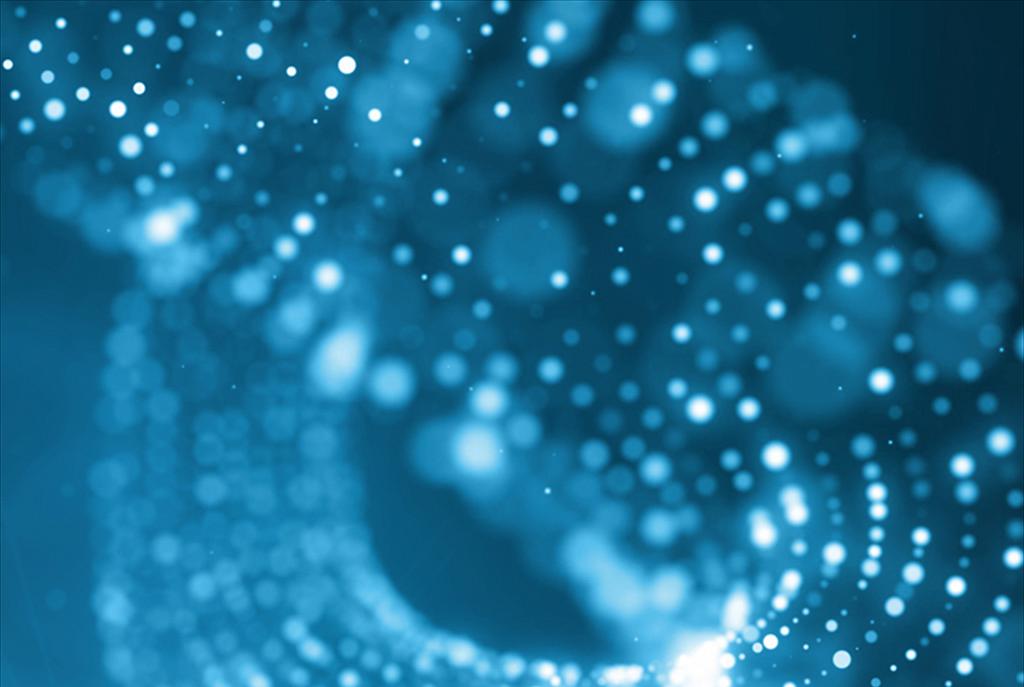 High-risk non-muscle-invasive bladder cancer unresponsive to BCG therapy is notoriously difficult to treat, recurs at an extremely high rate, and can progress to muscle invasion and metastases. Radical cystectomy is curative in 80-85% of patients when offered early in the disease course. However, many patients seek alternatives in an attempt to preserve their bladder, or simply have too many comorbidities and are therefore ineligible for cystectomy, which carries substantial morbidity and mortality.
Non-surgical treatments for BCG-unresponsive high-risk non-muscle-invasive bladder cancer have been suboptimal, including repeated BCG induction and maintenance therapy, intravesical chemotherapy, and device-assisted therapies aimed at improving the efficacy of intravesical treatment. Until recently, only intravesical valrubicin had been approved by the US Food and Drug Administration (FDA) for use in patients with carcinoma in situ in whom BCG therapy had failed. However, valrubicin use has been sporadic, due to its low availability and suboptimal efficacy, with only 21% patients achieving a complete response at 3 months' follow-up.
In The Lancet Oncology, Stephen A Boorjian and colleagues present the results of a phase 3, single-arm study investigating a novel gene therapy, nadofaragene firadenovec (rAd-IFNα/Syn3), in the management of BCG-unresponsive urothelial carcinoma of the bladder. Intravesical administration of this recombinant adenovirus-expressing interferon alfa demonstrated a 3-month complete response rate of 59.6% in all enrolled and treated patients (53.4% complete response in patients with carcinoma in situ with or without Ta or T1 tumours, and 72.9% freedone from high-grade recurrence in those with high-grade Ta or T1 tumours only). At 12 months, 30.5% of all patients (24.3% of patients with carcinoma in situ with or without Ta or T1 tumours and 43.8% of those with high-grade Ta or T1 tumours only) were free from high-grade recurrence. These results are a notable improvement over outcomes achieved with valrubicin. Although not a head-to-head comparison, the results also compare favourably to pembrolizumab, an immune checkpoint inhibitor approved by the FDA for the treatment of patients with BCG-unresponsive carcinoma in situ. Specifically, in the KEYNOTE-057 trial, 41% of patients had a complete response at 3 months, with a durable response at 12 months in approximately 19% of patients.
Perhaps the most distinguishing features of nadofaragene firadenovec are its favourable adverse event profile and apparent ease of administration. With only six (4%) of 147 patients experiencing grade 3-4 drug-related adverse events and no treatment-related deaths, intravesical nadofaragene firadenovec seems to be extremely well tolerated. These patients have received intravesical BCG, and therefore are accustomed to intravesical therapies, and the dosing schedule of one dose every 3 months makes it straightforward to administer. By comparison, pembrolizumab therapy was associated with grade 3-4 treatment-related adverse event in 12.7% of patients, and must be given as an intravenous infusion. Furthermore, 20.6% of patients experience an immune-related adverse events, some of which may be clinically significant (eg, colitis, pneumonitis, and hypothyroidism). Whether these issues ultimately serve as a deterrent for patients and an obstacle for the treating urologists remains to be seen.
One consideration that should be addressed in all BCG-unresponsive high-risk non-muscle-invasive bladder cancer studies is assessment bias. Current registration trials lack a true comparator group, in part because it is unethical to randomly assign patients to placebo, and it is not pragmatic to randomly assign patients to radical cystectomy. Consequently, well-designed single-arm phase 2-3 trials to compare novel therapies to pre-specified study endpoints have been accepted for the evaluation of treatments for this disease. However, outcome assessment in unblinded, single-arm trials can be prone to investigator bias, a fact that cannot be ignored. For example, patients with positive or suspicious cytology and negative cystoscopy could theoretically be followed up without biopsy, and their recurrent cancer diagnosed later while adding apparent months to the effectiveness of the drug. Likewise, mild erythema within the bladder mucosa can easily be interpreted as inflammation rather than recurrent carcinoma in situ without mandated study biopsies. The investigators in the nadofaragene firadenovac trial are to be commended for implementing mitigation strategies aimed at minimising bias, including mandatory 1-year bladder biopsies in all patients to detect carcinoma in situ and backdating recurrences to the first positive or suspicious cytology when a high-grade recurrence was detected.
The results of this study also support the oncological safety of an attempt at bladder preservation in patients with BCG-unresponsive high-risk non-muscle-invasive bladder cancer; 94.7% of patients did not progress to muscle invasion during the study and, of those who did, salvage with cystectomy appeared feasible.
The reported efficacy, manageable adverse event profile, and straightforward dosing schedule all have the potential to make nadofaragene firadenovec the new gold standard for patients with BCG-unresponsive bladder cancer. At the very least, this study helps establish a new benchmark against which new therapies for this disease can be tested, thus enabling the conduct of future randomised studies.
Reference:
Kulkarni GS. Nadofaragene firadenovec: a new gold standard for BCG-unresponsive bladder cancer? Lancet Oncol. 2021 Jan;22(1):8-9. doi: 10.1016/S1470-2045(20)30586-6. Epub 2020 Nov 27. Erratum in: Lancet Oncol. 2021 Jan;22(1):e5. PMID: 33253640.