Product advantages

Application Technology

Function display

Applicable scenario
Product advantages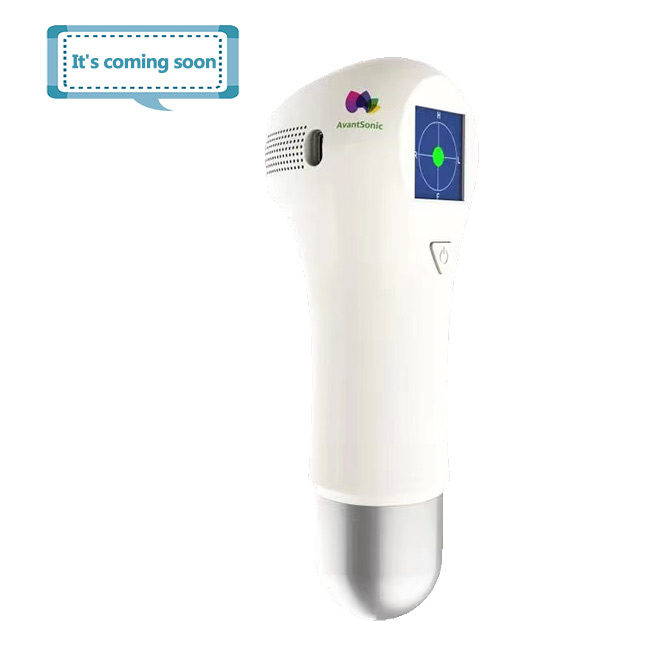 AS-2 bladder scanner is the equipment to measure the volume of urinary bladder by using non-invasive ultrasonic measurement. The AS-1 uses a straight shank design, it has better grip, and it is also more stable and less slippery on the skin with ultrasonic coupler.
It has the following characteristics:
• It has built-in batteries and has a small volume, easy to carry around.
• Its 1.54-inch 240*240 high-resolution IPS display provides clear and exquisite pictures.
• It can locate the central position of the ladder through smart navigation, without referring to any ultrasonic images.
• It provides the one-key scanning function. It only requires one press of the scanning key for the scanner to carry out smart navigation and locate the center of the ladder before automatically starting the proper scanning. This can reduce the measurement error brought by the probe deviation at key pressing.
• It can announce the measured volume through voice broadcast.
• It enables automatic shutdown.
Application Technology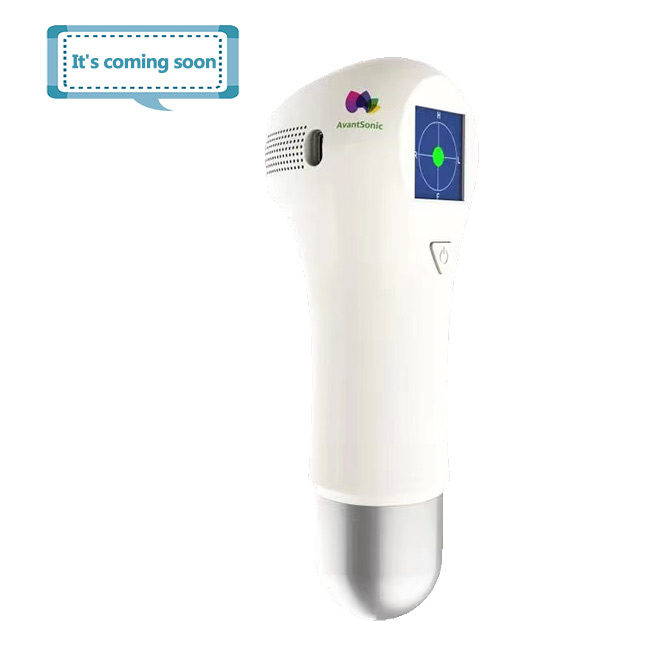 • The device uses a 3D mechanical sector scanning probe to perform ultrasound detection of the bladder.
• The ultrasound imaging principle is used to measure the bladder volume through the abdominal body surface.
• The use of the product is not affected by bladder occupying lesions and can effectively identify the bladder wall.
Applicable scenario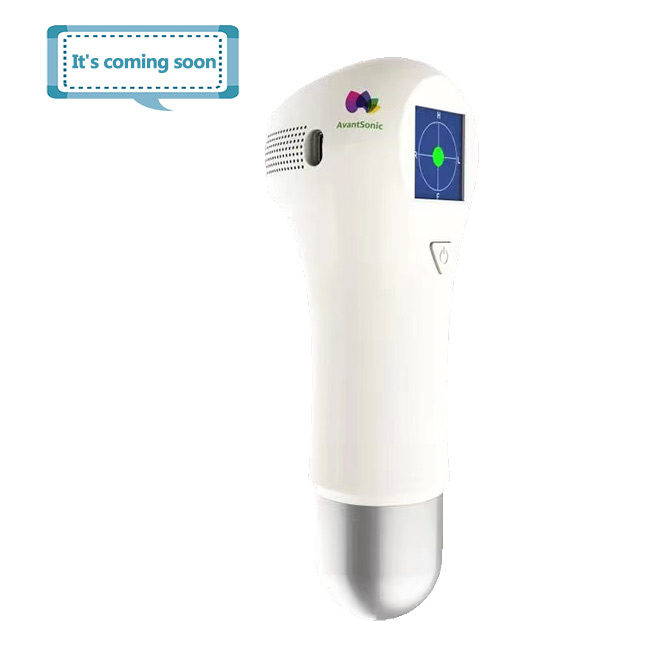 • Non-invasive and immediate detection of bladder volume, no need for professional ultrasound doctors, suitable for use in various departments.
• It can be used as a daily care device for the ward to reduce the urinary tract infection rate associated with the catheter (CAUTI),
• In the pelvic floor radiotherapy, monitor the bladder capacity to ensure accurate radiotherapy at the pelvic floor
• Evaluation of bladder function before and after gynecological pelvic floor surgery
• Evaluation of various urinary diseases, urinary management, bladder function monitoring
• Rehabilitation nursing of patients with neurogenic bladder, spinal cord injury and stroke patients, to help assess the recovery of bladder function.
• Before the implementation of intermittent catheterization, the measurement of bladder capacity and bladder pressure to set the catheterization time is conducive to the recovery and reconstruction of bladder function.
• Diagnose different types of urinary incontinence and dysuria, and determine the diagnosis and treatment plan.